Select Reproductive Solutions
The modern approach to reproductive management.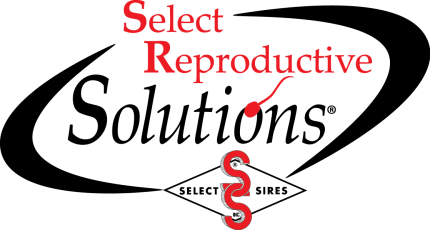 Premier Select Sires understands that a one-size-fits-all approach to reproductive management doesn't work in today's dairy industry. That's why you can trust our highly trained Select Reproductive Solutions specialists to help you design a customized reproductive program that is right for your needs.
Expert advice on timed AI protocols, heat detection programs, pregnancy checking methods, AI training and much more make Select Reproductive Solutions the only program of its kind in today's reproductive world. Plus, the Select RePRO Solutions software can give you immediate feedback on the success of your program and where opportunity exists.
SRS Specialists at Premier Select Sires: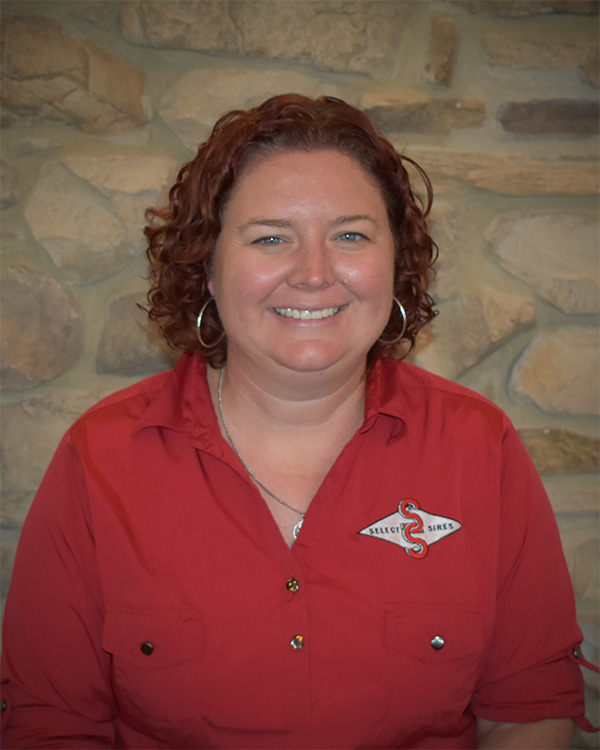 Melanie Herman
Reproductive Specialist
mherman@premierselect.com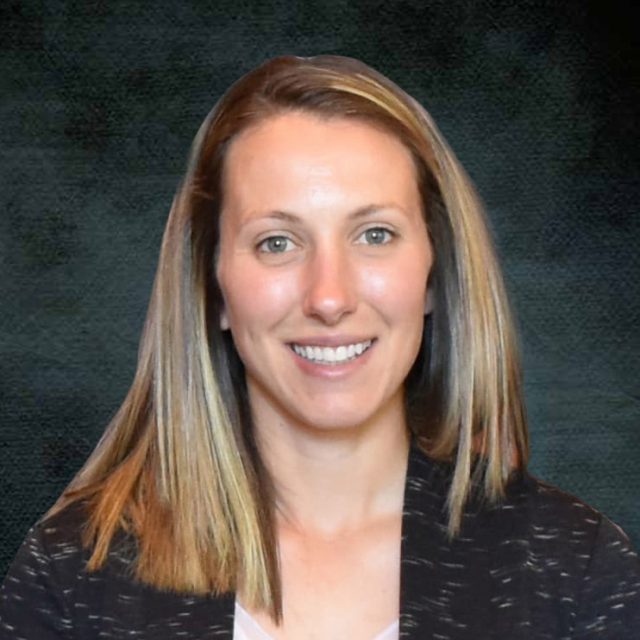 Elizabeth Ziegler
Reproductive & Monitoring Systems Specialist
eziegler@premierselect.com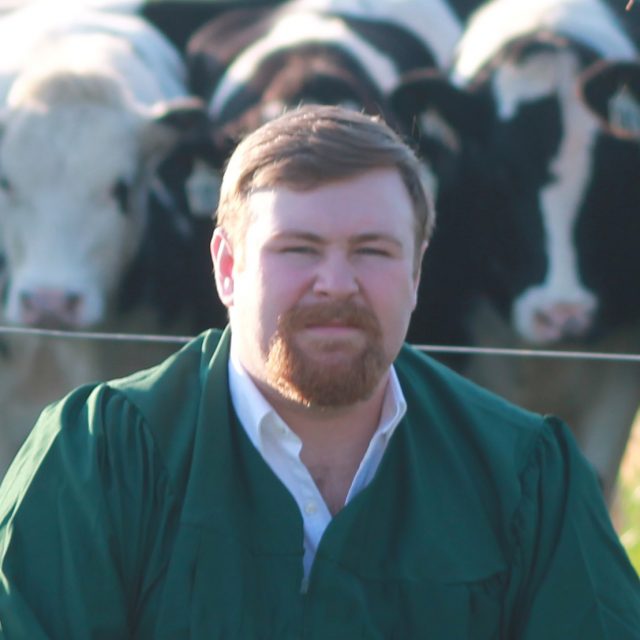 Luke Johnson
Dairy Program Specialist
ljohnson@premierselect.com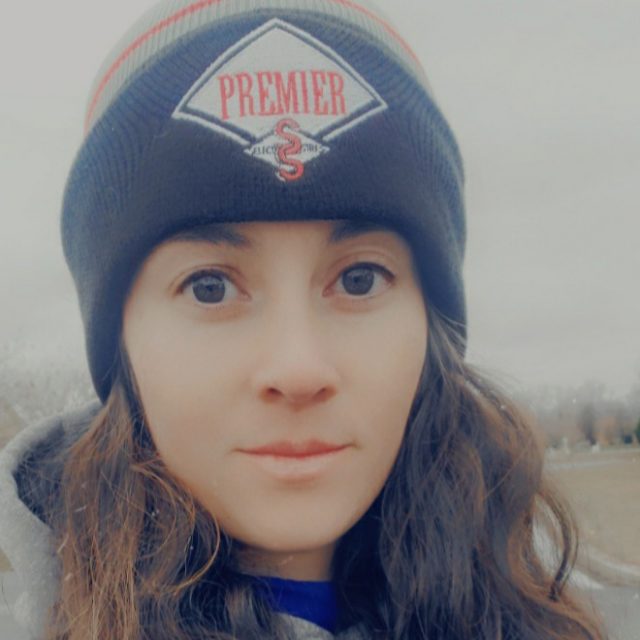 Stephanie Heslep
Sales Support/Reproductive Specialist
SHeslep@premierselect.com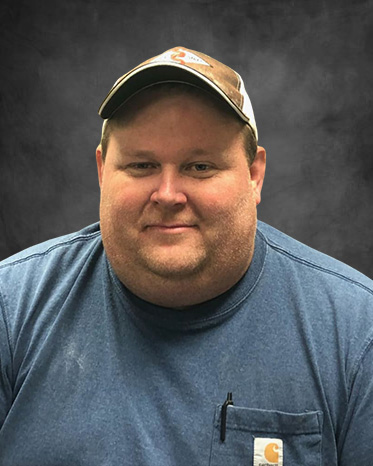 Justin Edwards
Sales Representative
jedwards@premierselect.com
®Select Reproductive Solutions and SRS are registered trademarks of Select Sires Inc.