Select Mating Service
Today's dairy producer deserves dedicated, professional help for ensuring the best mating of their animals to top sires.
Select Reproductive Solutions
Allow our highly trained specialists to help you design a customized reproductive program that is right for your herd's needs.
Technician Service
Our Reproductive Service Specialists can help you apply a successful breeding program, whether it is animal-by-animal or on a whole-herd basis.
CowManager
This revolutionary and user-friendly cow monitoring technology provides accurate, real-time data about cows' condition and performance.
Premier Select Sires
With more than half a century of experience, Premier Select Sires has become the trusted choice for successful cattle reproductive solutions. We offer a staff of skilled and dedicated professionals, an elite genetic selection with industry-leading fertility, and high-quality herd management products.
Premier Select Sires is a member cooperative that serves dairy and beef cattle customers across 23 states in the United States. It is one of seven member cooperatives forming Select Sires, Inc., North America's largest and most successful artificial insemination company. We strive to identify and share new opportunities daily through tools and programs based on research and proven successes.
Let us work alongside you to maximize your herd's genetic potential. We're committed because we care—your success is our passion!
Former Southeast Select Sires Customers
Former Select Sire Power Customers
Premier Select Sires Products
Premier Select Sires Training
The team of Reproductive Specialists at Premier Select Sires has the expertise and experience to train you to effectively breed your own cows in a short period of time. Trainers are located throughout our sales area, offering AI schools at convenient locations and times for you.
At the end of the three-day school or on-farm training, you will have the skills needed to inseminate your own herd with industry-leading Select Sires semen. Training fees vary by location and time required, but you will find training to be a cost effective investment in your farm's reproductive success. Visit our training page to learn more!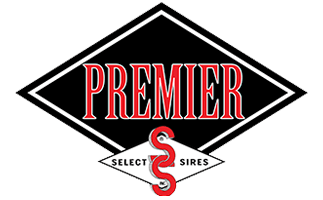 "I have enjoyed seeing the positive changes in our herd since we started using Select Sires semen and their mating service. Steve, our Premier Select Sires Reproductive Service Specialist, always has a large selection of bulls available and works extra hard to help us diversify our Brown Swiss genetics."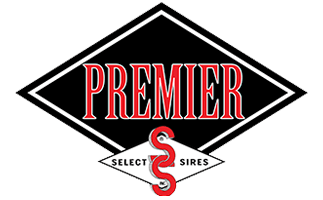 "Top line bulls of all breeds."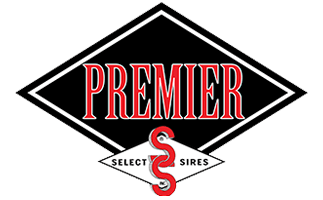 "Great techs. Certificates transferred quickly. All those that represent Select Sires that we have come in contact with are courteous and knowledgeable. They treat us like everyone else even though we are a small breeder."
"Had great success with Select and have seen improvement in our herd! Will continue to use Select!"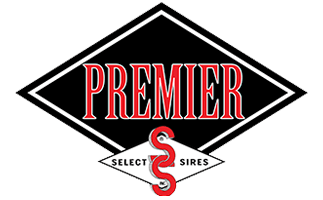 "[Our area sales manager] is really professional and always good to find out information out on new and up coming bulls."
"Everyone is super nice!! Treated with great respect. Love their passion for their work."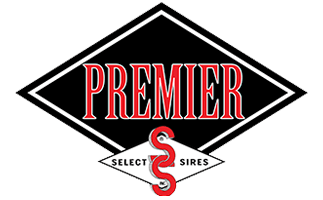 "Great people to work with. Always happy with the quality Jersey and Holstein bulls they have. Also happy with the quality of heifers these bulls put out."
Premier Select Sires Services
Select Sires provides numerous strategies for breeding profitable cows, including crossbreeding. Based on years of experience, the SelectCROSS® approach focuses on...
Our technician service is carried out by our Reproductive Service Specialists. These dedicated individuals assist herd owners to achieve and...
Premier Select Sires understands that a one-size-fits-all approach to reproductive management doesn't work in today's dairy industry. That's why you...
The Genetic Data Partner (GDP) program is a revolutionary program for sampling young sires. It allows Select Sires to offer...