Select Mating Service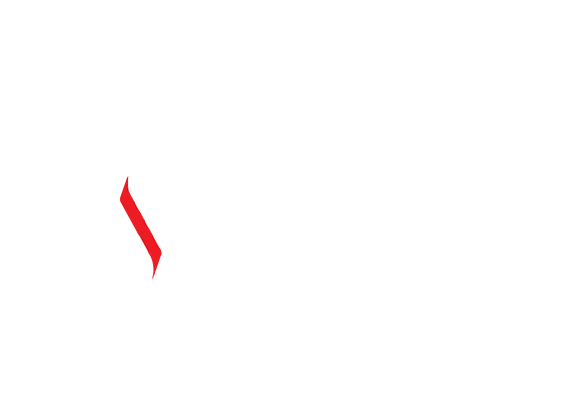 Today's dairy producer deserves dedicated, professional help for ensuring the best mating of their animals to top sires.
Select Reproductive Solutions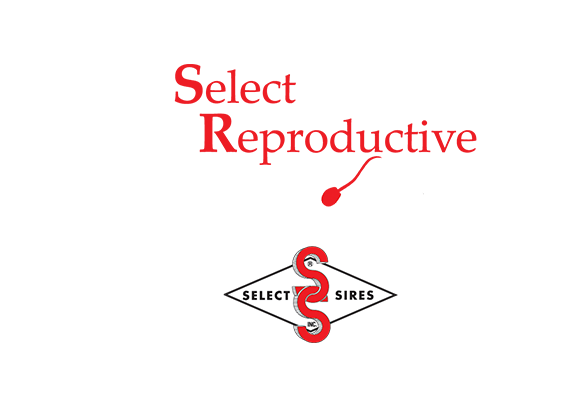 Allow our highly trained specialists to help you design a customized reproductive program that is right for your herd's needs.
Technician Service
Our Reproductive Service Specialists can help you apply a successful breeding program, whether it is animal-by-animal or on a whole-herd basis.
CowManager
This revolutionary and user-friendly cow monitoring technology provides accurate, real-time data about cows' condition and performance.
Our Commitment: COVID-19
The novel coronavirus, COVID-19, has affected the United States and the world in ways that nobody could have predicted. Pandemic or not, humans need to eat, and we are thankful for the 1.3 percent of our population that remains committed to producing the food and fiber we all need. As you continue your noble and crucial work, we at Premier want you to know that we are here to help you in any way that we can. We appreciate you, and we support you.
Premier's number one concern is the health and safety of our member-customers, our employees, and the families of each. We have taken precautions to prevent the spread of the virus while maintaining the essential services you need to do your job.
Field staff continue to make farm visits. These employees have committed to serving you while increasing precautionary measures such as frequently sanitizing their work areas and materials, frequently washing their hands, respecting personal space of those they contact, and staying at home when they feel ill or have come in contact with someone who has the virus. We ask for your patience and understanding as we strive to send relief workers when employees must stay home.
Please also understand that the COVID-19 situation is constantly evolving, and Premier must follow the mandates and recommendations of our country's leadership, the Center for Disease Control, and the World Health Organization.
Things may look different for a while as we face changes together, but our desire and commitment to serve you remains the same. Premier leadership continues to monitor the situation, and we will do everything we can to minimize disruptions to your service. Thank you for all that you do.
Premier Select Sires
With more than half a century of experience, Premier Select Sires has become the trusted choice for successful cattle reproductive solutions. We offer a staff of skilled and dedicated professionals, an elite genetic selection with industry-leading fertility, and high-quality herd management products.
Premier Select Sires is a member cooperative that serves dairy and beef cattle customers across 23 states in the United States. It is one of seven member cooperatives forming Select Sires, Inc., North America's largest and most successful artificial insemination company. We strive to identify and share new opportunities daily through tools and programs based on research and proven successes.
Let us work alongside you to maximize your herd's genetic potential. We're committed because we care—your success is our passion!
Premier Select Sires Products
Premier Select Sires Training
The team of Reproductive Specialists at Premier Select Sires has the expertise and experience to train you to effectively breed your own cows in a short period of time. Trainers are located throughout our sales area, offering AI schools at convenient locations and times for you.
At the end of the three-day school or on-farm training, you will have the skills needed to inseminate your own herd with industry-leading Select Sires semen. Training fees vary by location and time required, but you will find training to be a cost effective investment in your farm's reproductive success. Visit our training page to learn more!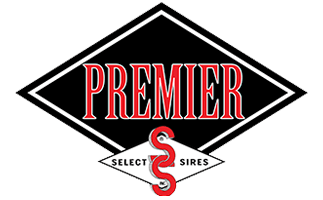 "I have enjoyed seeing the positive changes in our herd since we started using Select Sires semen and their mating service. Steve, our Premier Select Sires Reproductive Service Specialist, always has a large selection of bulls available and works extra hard to help us diversify our Brown Swiss genetics."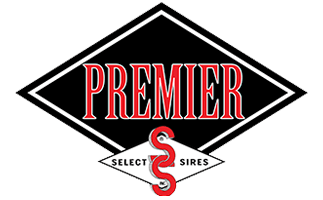 "Top line bulls of all breeds."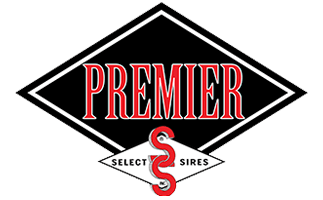 "Great techs. Certificates transferred quickly. All those that represent Select Sires that we have come in contact with are courteous and knowledgeable. They treat us like everyone else even though we are a small breeder."
"Had great success with Select and have seen improvement in our herd! Will continue to use Select!"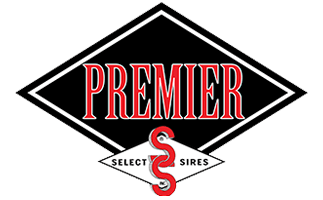 "[Our area sales manager] is really professional and always good to find out information out on new and up coming bulls."
"Everyone is super nice!! Treated with great respect. Love their passion for their work."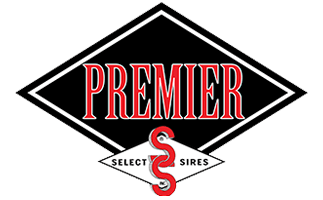 "Great people to work with. Always happy with the quality Jersey and Holstein bulls they have. Also happy with the quality of heifers these bulls put out."
"We AI 100% of our herd with Premier Select Sires because it gives us a shortcut to the right genetics and makes economic sense. We have 85% of our calf crop born in the first 30 days of the calving season from value added Select Sires genetics that fit our marketing strategy."