Develop a herd of cows with the type and production you desire.

Select Mating Service (SMS) is a program run by professional consultants who use research, computerized analysis and extensive knowledge and experience to better your herd one mating at a time. The program includes cow-based linear evaluation, pedigree mating or SMS II, and walk-through genetic evaluation. SMS genetic consultants help dairy producers control genetic recessives, haplotypes and inbreeding levels, and they provide a means to create custom selection indexes based on customer goals.
Save time in daily herd management, achieve consistency in desirable traits and tap into the research and information available to you through SMS. Allow one of our specialists to be your genetic advisor and see where your herd is capable of going!
®Select Mating Service and SMS are registered trademarks of Select Sires Inc.
SMS Evaluators at Premier Select Sires: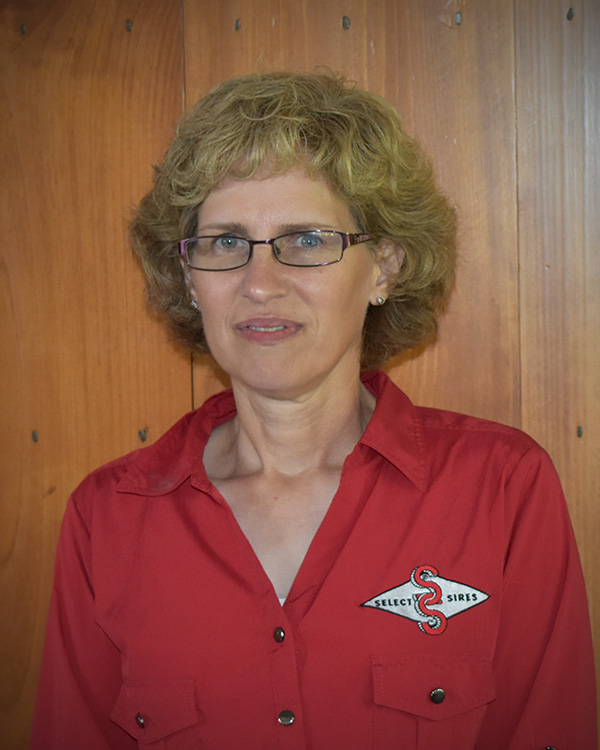 Michelle Cornman
Dairy Coordinator
mcornman@premierselect.com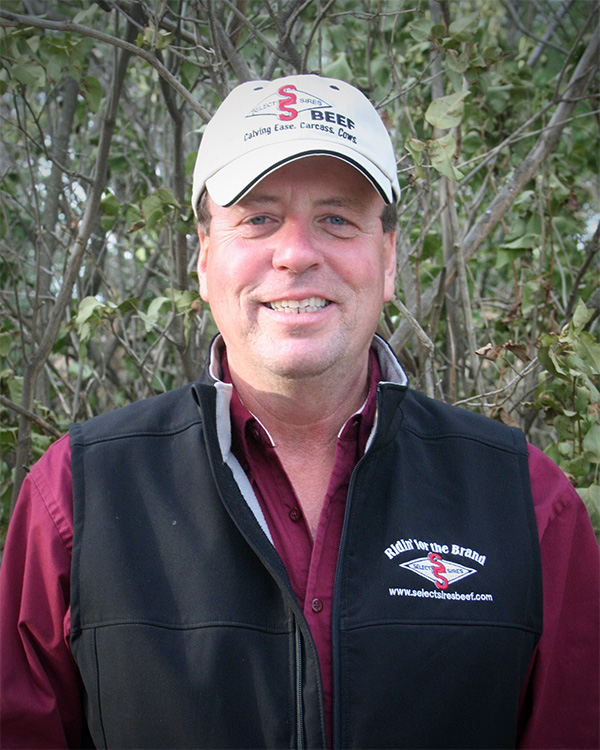 Jerry Emerich
Dairy Coordinator
jemerich@premierselect.com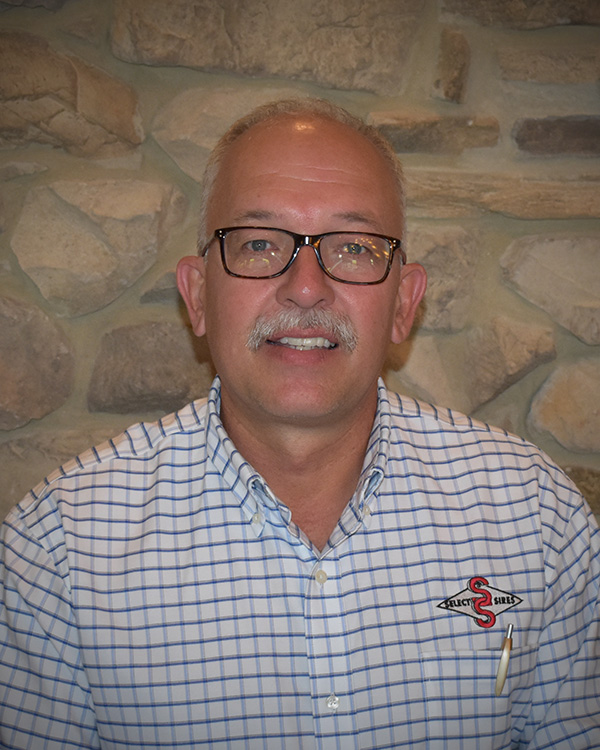 Todd Gaby
Dairy Coordinator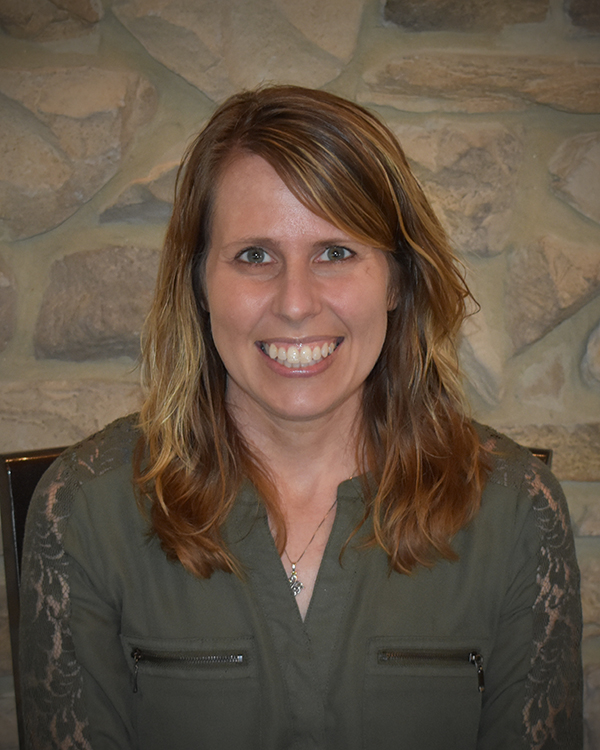 Daphne Lang
Dairy Coordinator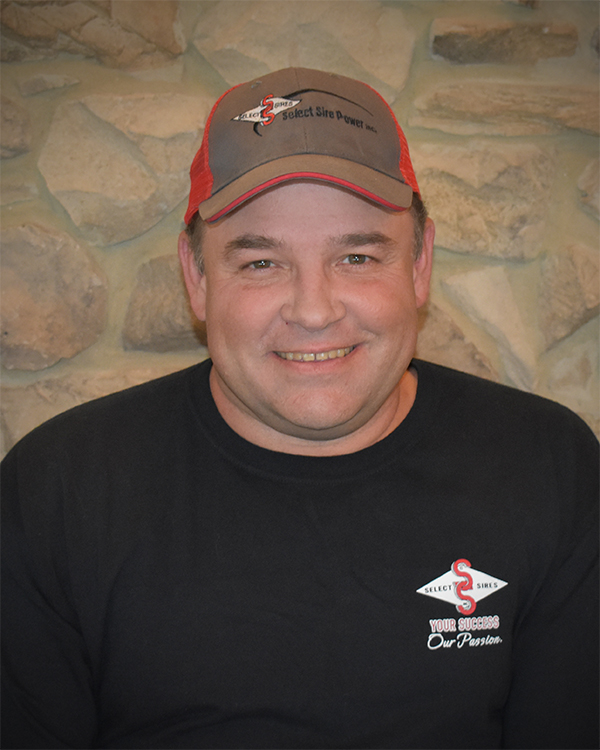 Eric Schultz
Dairy Coordinator
eschultz@premierselect.com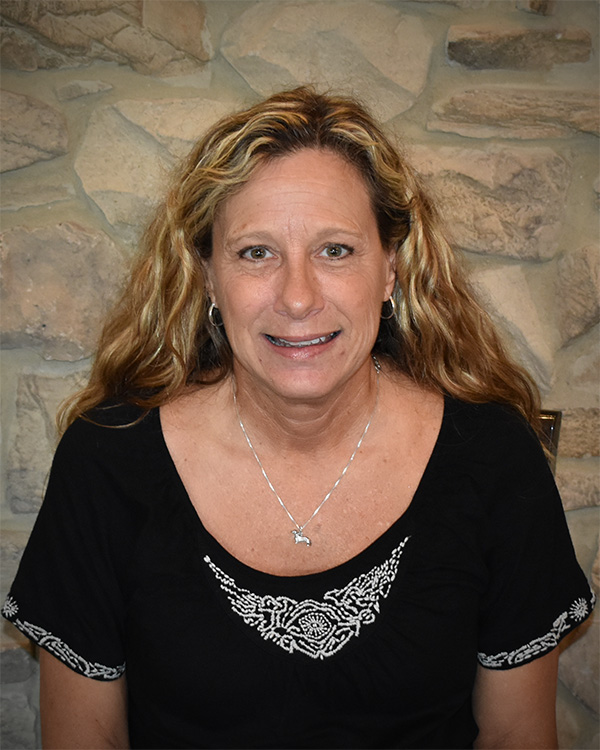 Shelley Sharpe
Dairy Coordinator
ssharpe@premierselect.com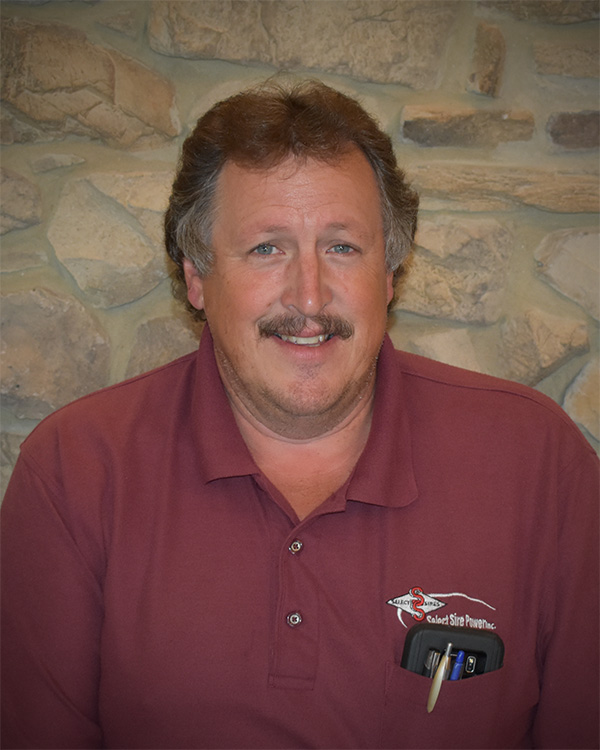 Mike Swartley
Dairy Coordinator
mswartley@premierselect.com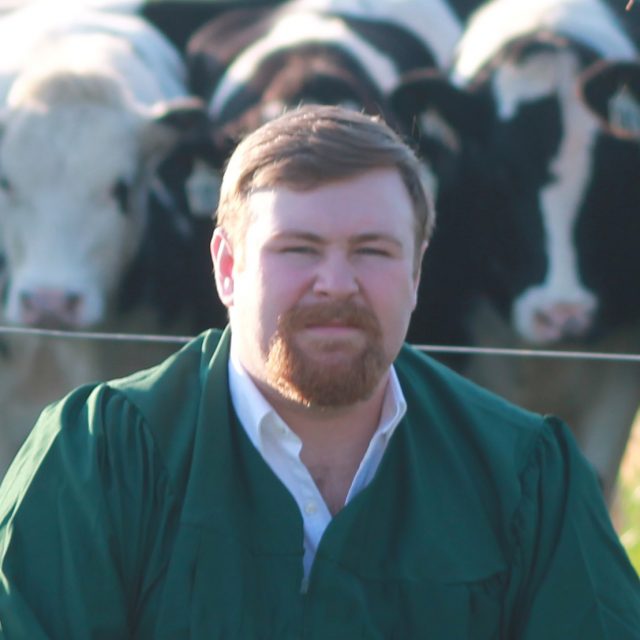 Luke Johnson
Dairy Program Specialist
ljohnson@premierselect.com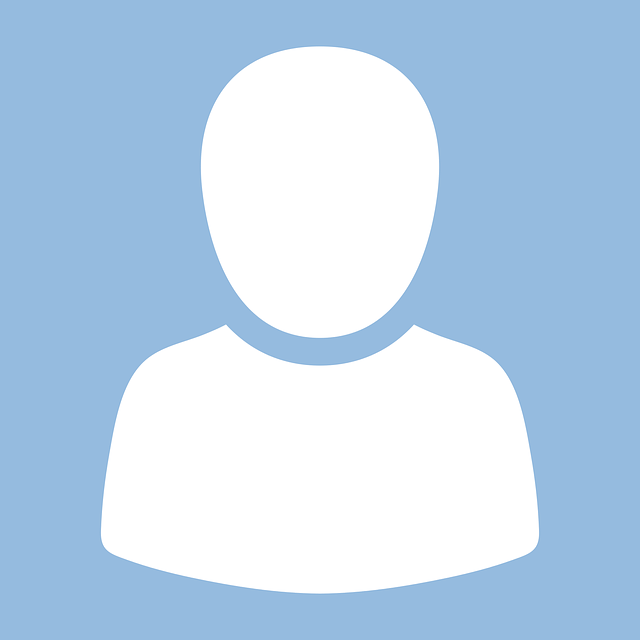 Amber Kirk
Dairy Coordinator Erin Morrissey
Dairy Coordinator
emorrissey@premierselect.com